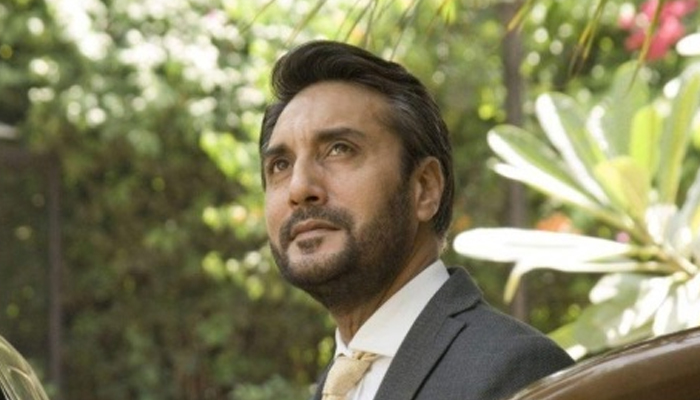 Senior actor Adnan Siddiqui, despite having 98,000 followers on Twitter, seems to be complaining about Twitter if his account is not verified.
Accounts are verified on social media applications, celebrities' accounts are verified even if they have more followers.
On Twitter, the blue badge is the 'blue tick mark', which means that the account is in the hands of the real owner, not a fake account.
Adnan Siddiqui's account has not been verified yet despite being active on Twitter and having more than 98,000 followers.
Recently, the actor expressed his grievance in his Twitter message that '220 million Pakistanis can confirm that I am an actor who has worked in different continents of the world but still I have not yet verified my Twitter account. I am not eligible.
He also tagged Twitter co-founder and chief executive Jack in his tweet.