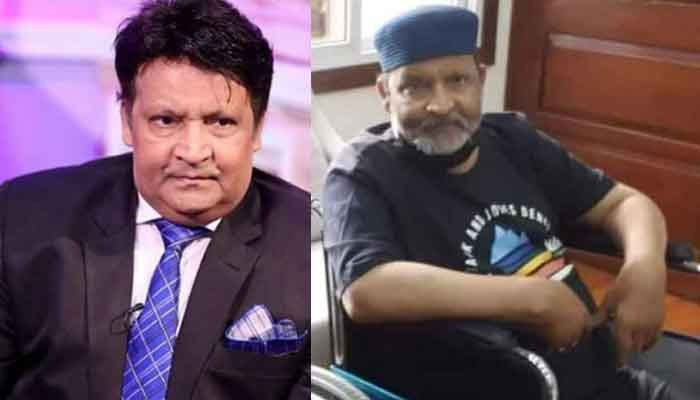 The Sindh government arranged for an air ambulance to take the ailing comedian Omar Sharif to the United States. Karachi Administrator Murtaza Wahab also assured in this regard.
The federal government will assist Omar Sharif in obtaining a visa, Omar Sharif's wife Zarrin Omar Sharif confirmed.
Omar Sharif will travel to Washington by air ambulance.
On the other hand, the son of the legendary actor Jawad is thankful to all for praying for his father's recovery and taking healing steps.