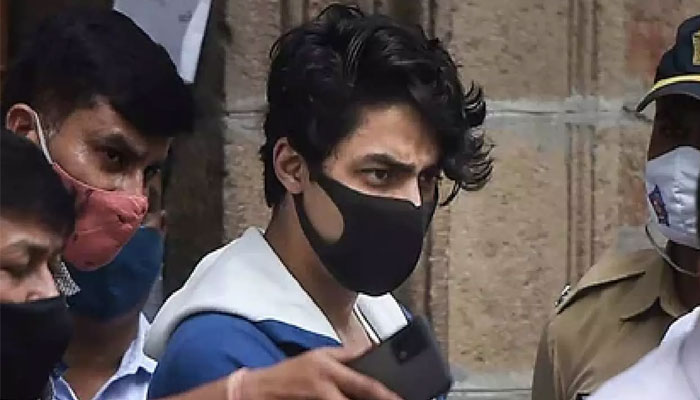 The judge reserved the verdict on the bail application of Aryan Khan, son of Bollywood's King Khan Shah Rukh, so he will remain in jail till October 20.
Aryan Khan's bail application was heard in Mumbai, after hearing arguments from lawyers on both sides, Judge VV Patil reserved the verdict.
He said that he would try to pronounce the verdict on Aryan Khan's bail application on October 20. Until then, he would remain in jail.
Earlier, Aryan Khan's lawyer Amit Desai completed his arguments and said that WhatsApp conversation is extra judicial, it is very weak evidence.
He said that in this case, granting bail on the condition of availability to the court would be an appropriate step, in such a case no boy's freedom can be taken away.
Amit Desai concludes his argument by saying that many things will be seen later, we are not on bail but Aryan Khan has no previous criminal record.
During the hearing, Amit Desai called the allegations of international drug trafficking heinous and asked, "Can this boy do that?" They say we are in touch with the Foreign Ministry, well, you continue it, but this allegation is baseless and false.