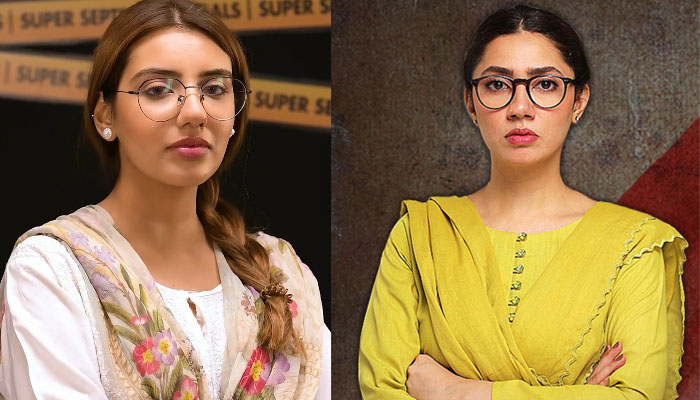 After Ayman Khan and Haniya Aamir, now the discussion has started on social media about the likeness of the front line actress Mahira Khan.
A page on the social networking site Twitter has shared a few photos of a fashion blogger named Krasa, in the caption of which she has been described as an equal of actress Mahira Khan.
After seeing the photos of the fashion blogger from Karachi, social media users are calling him a likeness of Mahira Khan.
Commenting on the fashion blogger's post, one user said, "I thought he was Mahira Khan."

Commenting on Crossa Anwar's Instagram posts, most users seem to call her Mahira Khan's twin.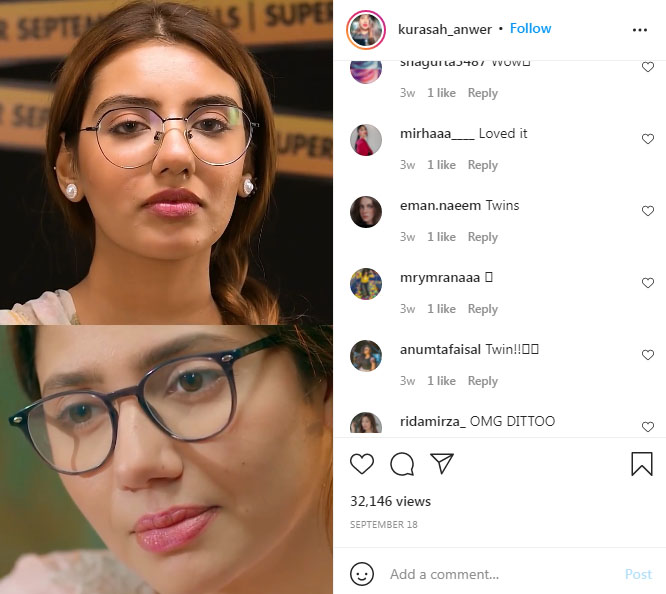 Crossa had 15,000 followers on her first Instagram account, but since the news of her resemblance to Mahira Khan spread, the blogger has more than 19,000 followers.
A large number of social media users on the fashion blogger's post agreed that she and Mahira Khan have a lot in common.