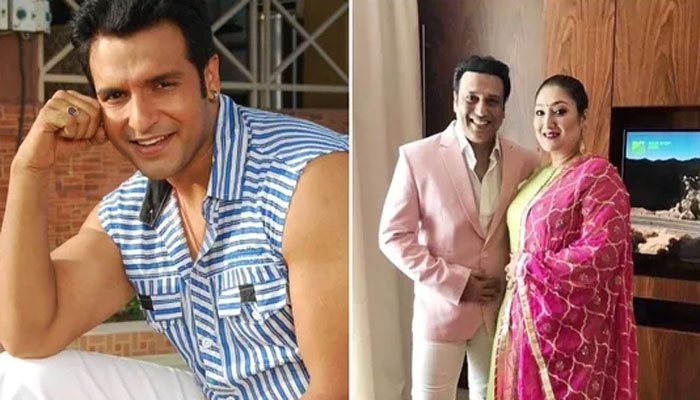 In the ongoing feud between senior Bollywood actor Govinda and his family, where his nephew Krishna Abhishek and his wife Kashmira Shah fought in public with their uncles and aunts, his other nephew actor, Vineet Anand and his aunts and uncles Well praised
He said that Sunita Mami has the status of mother for him.
In a recent interview, Kashmira Shah, wife of Govinda's nephew Krishna Abhishek, when asked about Sunita Ahuja, said, "Who is Sunita?"
Talking to an Indian media outlet, Vineet Anand, who has acted in Athani, Kharcha Rupee and many other Bhojpuri films, said that he has a lot of respect for Sunita Mamani. They have treated us like mothers and given us a lot of love, while they have also helped me a lot.
It may be recalled that Govinda and his wife Sunita have been at loggerheads with Krishna and Kashmir since 2016.
These differences intensified in 2018 when Kashmira tweeted that people dance for money, to which Sunita thought that Kashmira had said this about Govinda.
However, Kashmiris are angry that Govinda and Sunita did not come to the hospital for treatment of their child's illness.