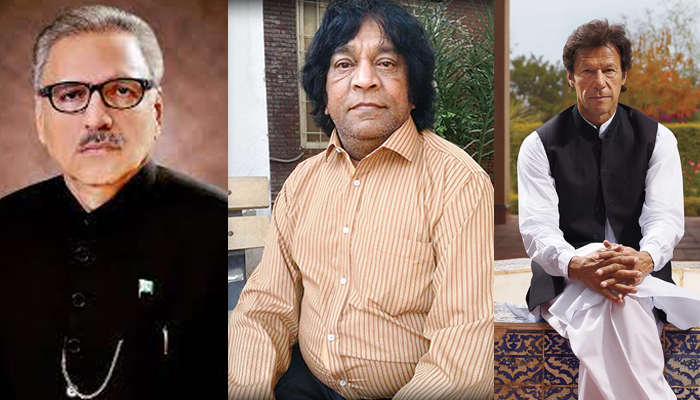 Majid Jahangir, a well-known comedian of the golden age of Pakistan Television, appealed to the government for financial assistance.
Majid Jahangir, who rose to fame with the popular Pakistani television program 'Fifty Fifty', has been suffering from paralysis for the past several years, now it is his turn to starve.
Fifty Fifty is a popular 80s TV comedy show starring Majid Jahangir, a popular drama that aired from 1979 to 1985.
The play was considered one of the classic dramas in which the streets were deserted when it was aired.
Majid has acted in more than 35 stage shows and radio dramas with four Pakistani films.
Majid Jahangir, who has been showcasing his talents in the showbiz industry for two decades, is now forced to live a cosmopolitan life.
He said that the government has awarded him the Medal of Distinction in recognition of his technical services but did not provide financial assistance. He has been suffering from paralysis for six years and cannot do anything.
Majid Jahangir has appealed to the President of Pakistan Dr. Arif Alvi and Prime Minister Imran Khan to provide him financial support and fix a monthly stipend for him from the funds of the artists so that they can buy food and medicine.