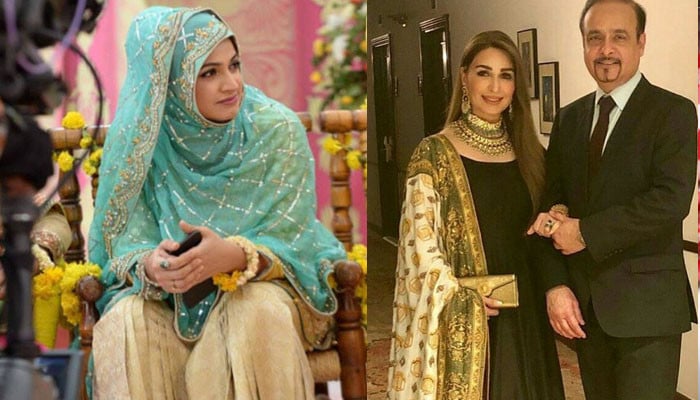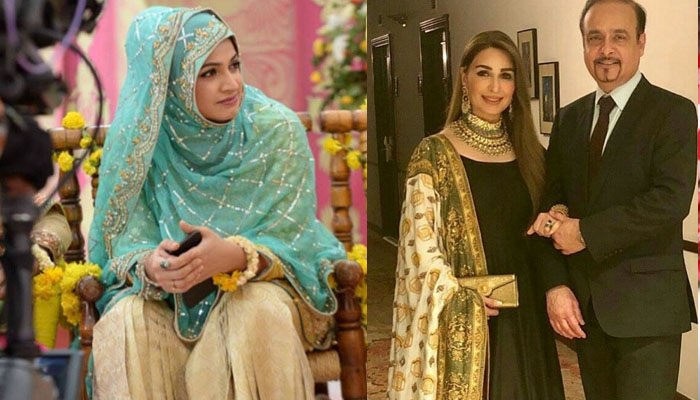 Noor Bukhari, who has quit the showbiz industry for the sake of Islam, has praised Reema Khan and her husband for trying to get Omar Sharif treated in the United States.
Noor Bukhari shared a post about actress Reema's Omar Sharif in her Instagram story.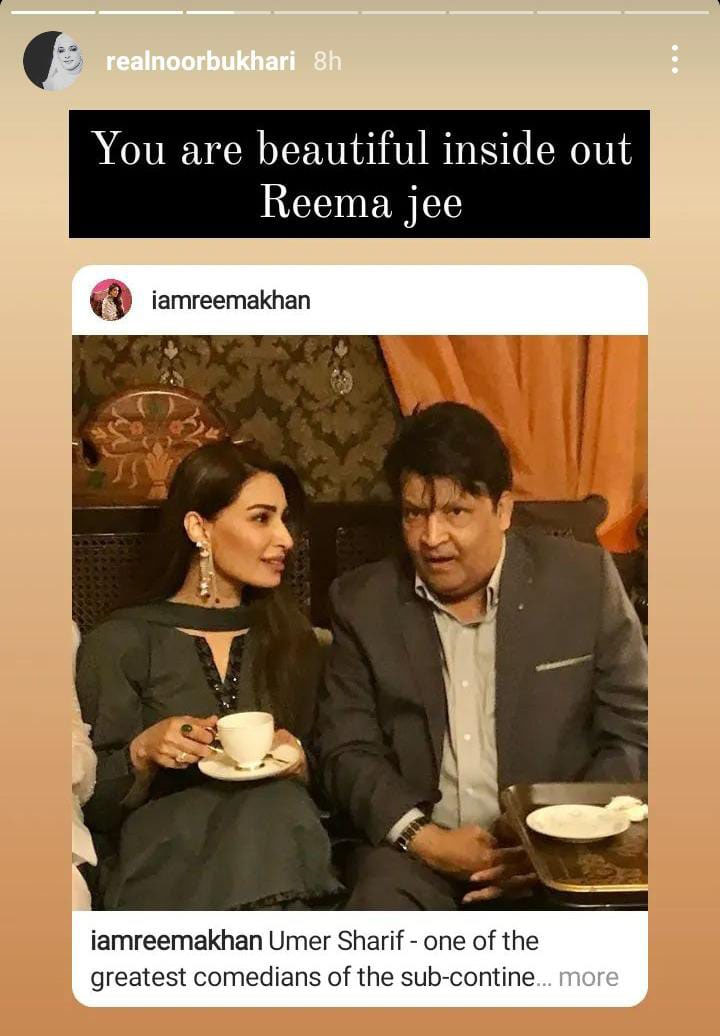 Commenting on Reema's post, he said, "Reema, you are very kind."
Earlier, actress Reema had said in her post that her husband Dr. Syed Tariq Shehab had agreed to carry out a high risk procedure for relocating Omar Sharif to the US and the family was in the process of relocating Omar Sharif to the US. Are helping.
Reema had said in a post on Instagram in the name of Omar Sharif that Omar Sharif is one of the great comedians of the subcontinent, of course he is a true legend of every era, always working hard to make others laugh.