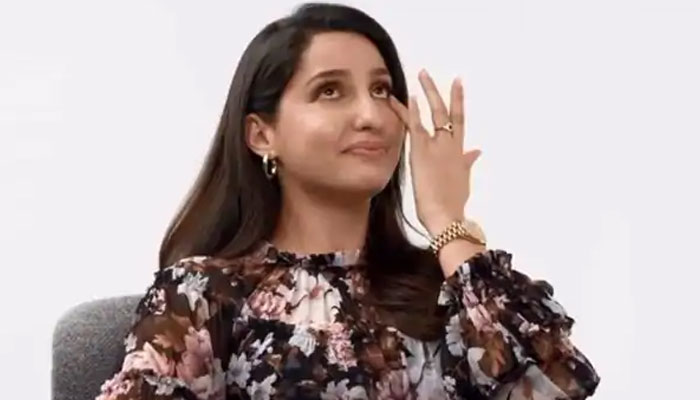 The stars of Bollywood film Nigri have also been circulating. The New Delhi Enforcement Directorate has summoned Nora Fathi and Jacqueline Fernandes in a money laundering case.
According to Indian media reports, Canadian-born Indian dancer and actor Nora Fathi appeared before the Enforcement Directorate on Thursday in a Rs 200 crore money laundering case.
According to Indian media reports, two accused Chandra Shekhar and his wife have already been arrested in the case.
Nora Fathi was summoned to the Enforcement Directorate for questioning on the basis of information allegedly obtained from the couple.
The Enforcement Directorate has also summoned Bollywood actress Jacqueline Fernandez to appear before it in the same case.
Chandra Shekhar and his wife have been arrested on the complaint of a woman named Aditi Singh. According to an Indian media report, Nora Fathi and Jacqueline have also suffered financial losses due to the couple.
According to the report, Aditi Singh has claimed that her husband was arrested in a case. Meanwhile, a man called a senior law ministry official and said that he could release her husband on bail in exchange for money. Is.
He further said that since June 2020, Chandra Shekhar has been given Rs 200 crore in 30 installments and he was told that the amount would be deposited in the Indian Ruling Party (BJP) funds.