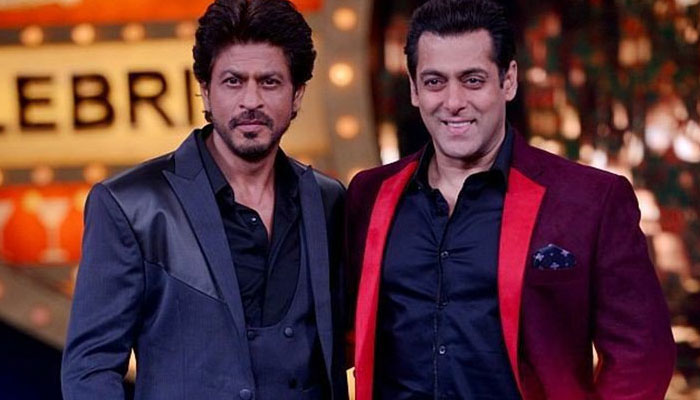 Bollywood's Chul Bull Pandey Salman Khan has paid his due by setting a new example of friendship by supporting Shah Rukh Khan in this difficult time.
Bollywood king Shah Rukh Khan and his family are going through a difficult time as the actor's eldest son Aryan Khan has been arrested in a drug case, in which Salman Khan is the only actor who is full of Shah Rukh Khan. Are giving way.
According to Indian media reports, since the arrest of Aryan Khan, Salman Khan has visited Shah Rukh Khan's house three times.
Salman Khan is doing his best for the release of Shah Rukh Khan's son, whether it is with the help of a lawyer or by going to the actor's house to encourage him.
According to media reports, Salman Khan was seen going to Shah Rukh Khan's house yesterday while Salman Khan's sister also went to his house to encourage Gauri Khan.
Earlier, Salman Khan's father and Bollywood producer Saleem Khan also met Shah Rukh Khan and gave him courage in this difficult time.
It may be recalled that the bail application of Shah Rukh Khan's son Aryan Khan in a drug case was adjourned till today (Thursday).
The court adjourned the hearing on the grounds that the arguments could not be completed by Narcotics Control Bureau counsel ASG Anil Kumar Singh till 5.30 pm on Wednesday.
It should be noted that in the past, Shah Rukh Khan had said during a show that he can always trust Salman Khan that he will be with him and his family in times of trouble.