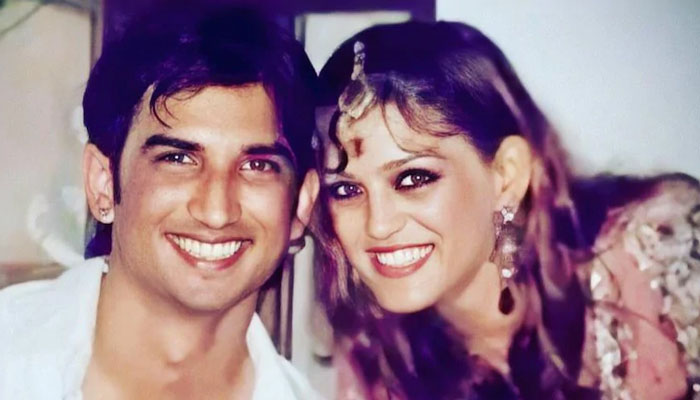 Shweta Singh Kirti, sister of Bollywood actor Shashant Singh Rajput, who committed suicide last year, has once again appealed for justice for her brother.
Turning to Twitter and Instagram, Shweta Singh Kirti sent an emotional message in her brother's memory.
Shweta Singh shared a memorable photo of her brother Shant Singh Rajput in which he is smiling as usual.
Shashant Singh's sister shared the photo and wrote, "You were, you are and you will always be our pride."
The actor's sister added, "Look how much love you have created in every heart, they are constantly fighting for your justice."
In another tweet, Shashant Singh's sister shared an old video in which she demanded the CBI to investigate her brother's death.
He shared the video again and tweeted: "It's been a year since this video was made. The CBI inquiry was the only hope to find out the truth behind Shant's death but no truth has come out yet." Yes, and we have been patient for so long
"We request the CBI to bring out the truth," Shashant's sister appealed to the CBI.
It may be recalled that 34-year-old Indian actor Shashant Singh Rajput was found dead on June 14 last year at his home in Bandra area of ​​Mumbai.
During the investigation into Sushant Singh's suicide, the police had received some documents from his house according to which Sushant Singh was undergoing treatment for depression.