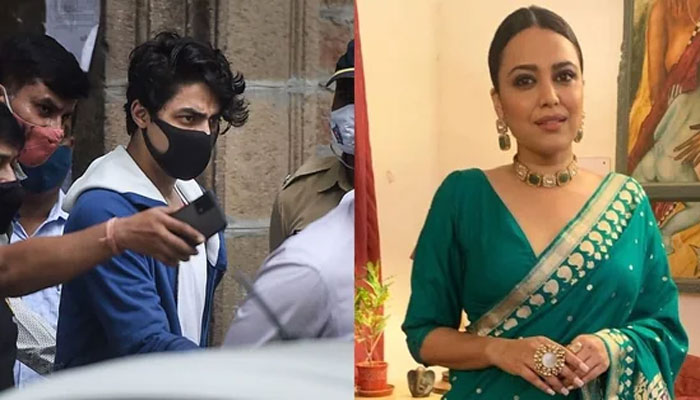 Rahul Dholakia, director of Indian actress Sora Bhaskar and Shah Rukh Khan's film Raees, has expressed frustration over the extension of Aryan Khan's jail term.
It may be recalled that the decision on Aryan Khan's bail application was reserved by the Special NDPS Court on Thursday till October 20.
Reacting to the order issued by the aforesaid court on Thursday, Sora Bhaskar said on Twitter that the issue of Aryan Khan's bail was tantamount to pure harassment.
While Rahul Dholakia said that he is disappointed with the recent developments, I support and respect him on the issue of people's work, but unfortunately this does not seem to be the case, at the time of Aryan's imprisonment. Expansion is frustrating.