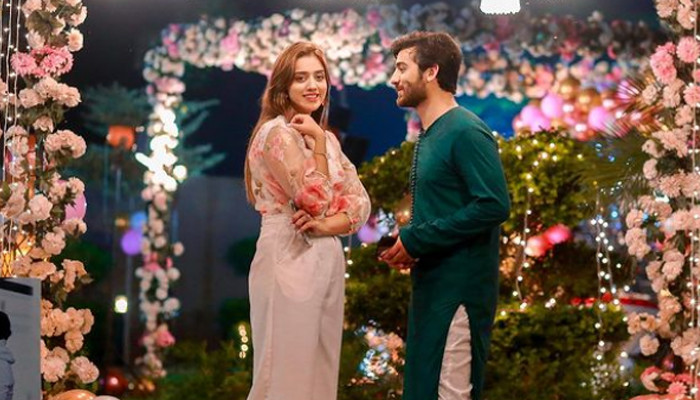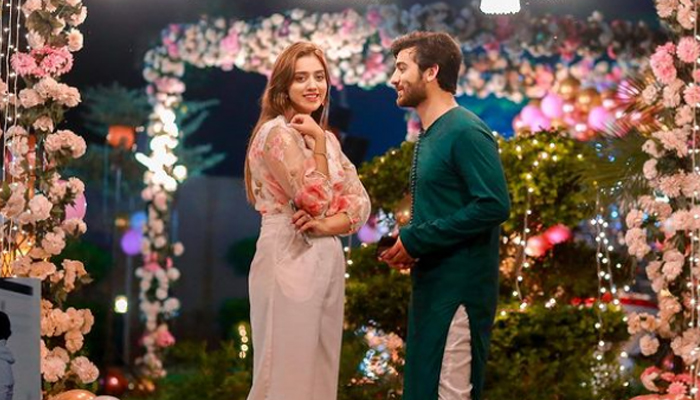 On the birthday of Pakistan's number one tick talk star Janat Mirza, his close friend Umar Butt surprised him by giving a birthday party.
Janat Mirza has shared some beautiful photos of her surprise birthday party on social media site Instagram.
It can be seen in these pictures that Umar Butt organized a wonderful party for Janat Mirza's birthday.
Thanking Umar Butt, Janat Mirza wrote, "This is the best surprise of my life! thanks so much.'
It is to be noted that earlier the news went viral on social media that Janat Mirza has got engaged to Umar Butt after which the Tik Tak Star had denied the news.
After the news went viral on social media, Janat Mirza had said in an interview to a private news agency that 'Alhamdulillah! Omar Butt and I have been confirmed, but there is no formal engagement ceremony yet.
Janat Mirza, who hails from Faisalabad, Pakistan, has also earned the honor of being the country's number one tick talk model.