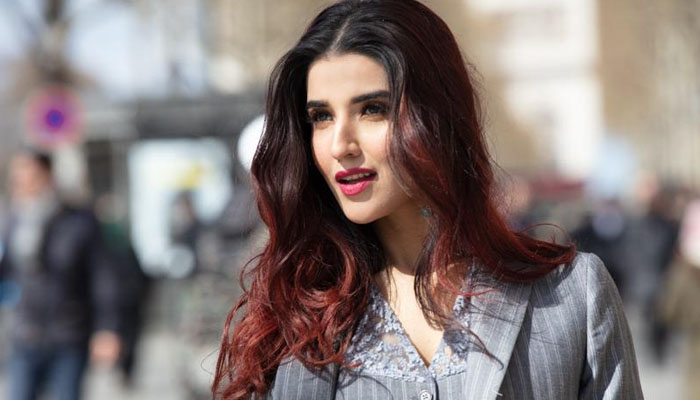 Leading Pakistani actress Hareem Farooq, who has been missing from the screen for a long time, has given a reason for her distance from the showbiz industry.
Actress Hareem Farooq recently appeared as a guest on a show on a private TV channel where she said in response to a question from host Ahsan Khan that 'her mother is not feeling well and she is still at work. She could not pay attention.
"Her mother was not well. If she had to choose between her job and her parents, it was clear that she would sacrifice her life for her parents," he said.
"Taking a break from work is not such a big deal," she added.
Informing about his mother's condition, Hareem Farooq said, "Her mother is fine and she has returned to work. '
"They can't compromise on giving time to their families and they know that after that the work will come to them which is with them and they are grateful for that," he added.