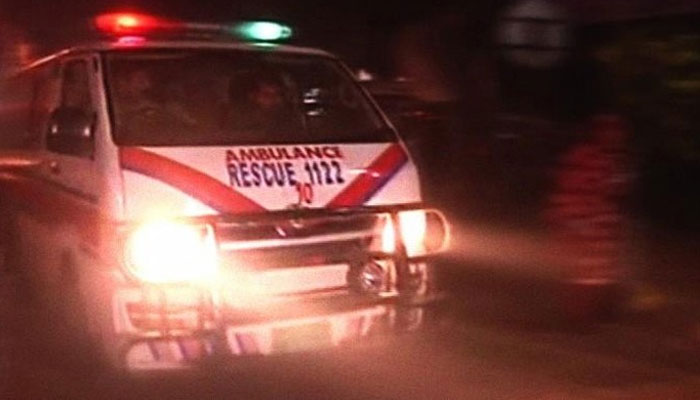 A gas cylinder exploded in a passenger van in Rajanpur and caught fire. Six members of the same family, including three children, were killed in the incident.
Two persons were seriously injured in the incident and were shifted to Tehsil Rojhan Hospital.
DSP Rojhan Fayyaz-ul-Haq said that the gas cylinder in the passenger van caught fire due to explosion.