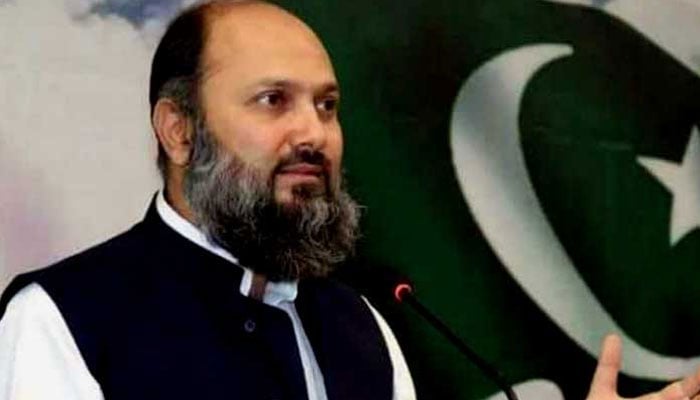 Balochistan Chief Minister Jam Kamal Khan has said in response to the no-confidence motion that he does not care about the no-confidence motion. If my party and allies are with me, it does not matter to the opposition.
In a statement on the social networking site Twitter, Jam Kamal Khan said, "Praise be to God, I don't care about the no-confidence motion. The day the majority of my party and allies mistrust me, I will go myself." Will
The Chief Minister of Balochistan has also said that if I am not with the party and allies, I will not have the right to be the Speaker of the House.