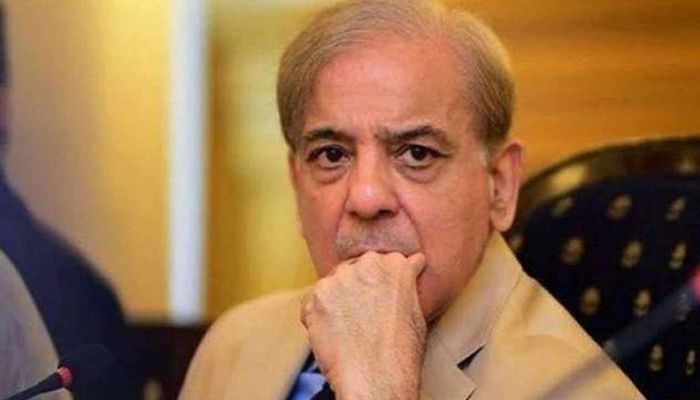 PML-N President and Leader of the Opposition Shahbaz Sharif has thanked the people for their confidence in the cantonment board elections.
In a statement, Shahbaz Sharif said that the cantonment board thanked the people for showing confidence in PML-N in the elections.
"We assure you that we will not disappoint the people," he added.
The PML-N president also said that he would spare no effort to solve the problems and difficulties of the people.