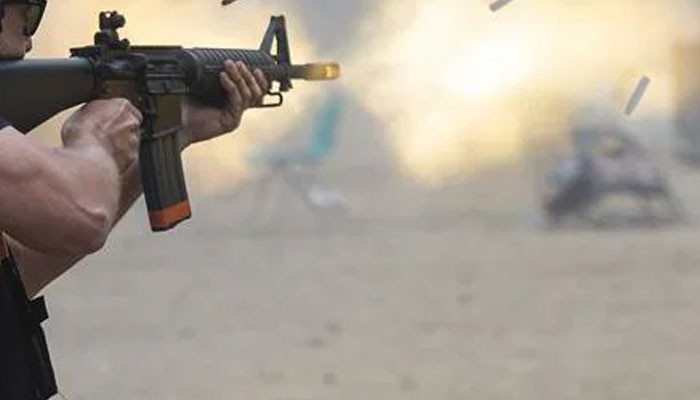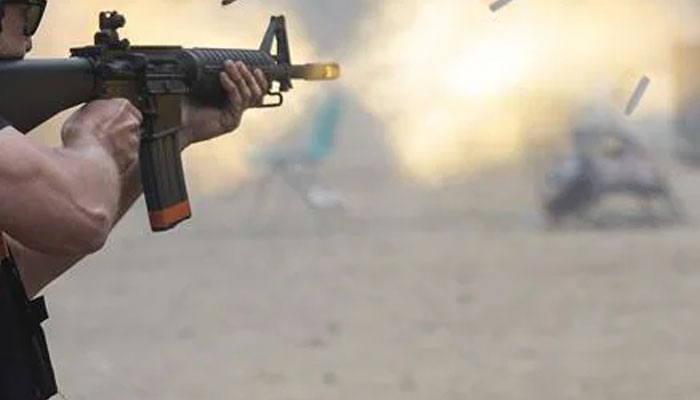 In Gujarat, gunmen opened fire on a car, killing the husband and abducting his wife. The driver escaped unhurt.
Police said that the incident took place near Sai Raja Phatak where unidentified persons opened fire on a car.
A young man named Najaf was shot dead while his wife was abducted by gunmen.
The couple was on their way to Lahore from Gujarat with their driver. The driver was safe in the incident.
According to DPO Omar Salamat, they are trying to find out the cause and facts of the murder.