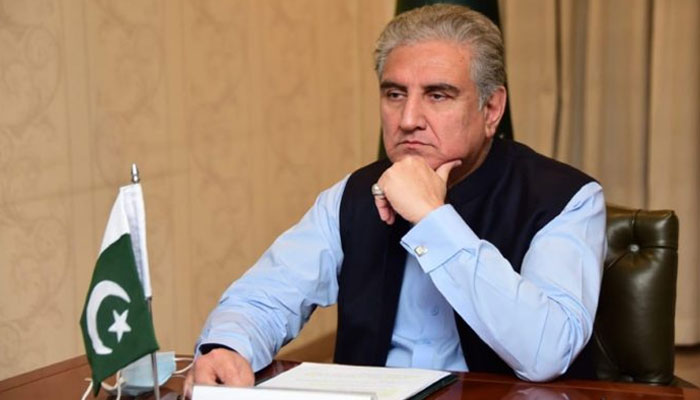 Foreign Minister Shah Mehmood Qureshi has said that if the TTP promises not to be involved in terrorism and recognizes the constitution of Pakistan, then Pakistan is ready to consider pardoning them.
In an interview, Shah Mehmood Qureshi said he was concerned about reports of TTP prisoners being released from Afghan jails.
"Our priority is for the people of Afghanistan to stay in their country and be provided with security and safety inside Afghanistan," he said.
The Foreign Minister further said that Pakistan would facilitate the evacuation of those who have certified documents.