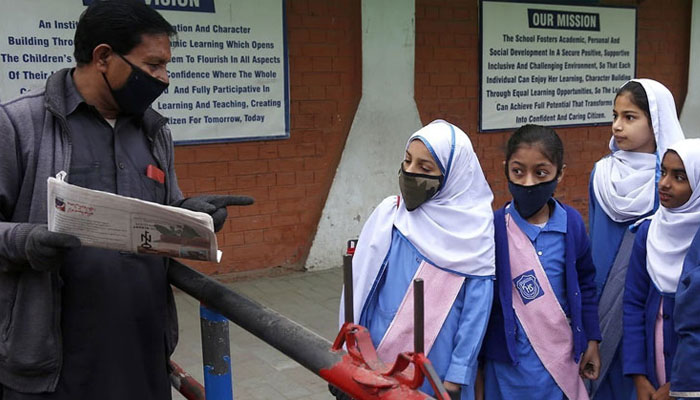 Across the country, where it was decided to close educational institutions due to the severity of Corona, they have now been announced to reopen from September 16.
Federal Education Minister Shafqat Mahmood wrote in a recent statement on Twitter that he was happy to announce that educational institutions across the country would be reopened wherever they were closed.
He wrote that it has been decided to open all educational institutions from September 16.
It should be noted that educational institutions in 24 districts of the federal capital Islamabad, Punjab and Khyber Pakhtunkhwa affected by Corona were closed till September 15.