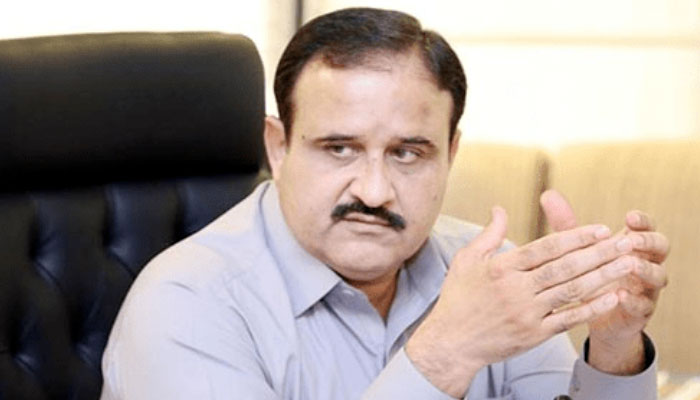 Punjab Chief Minister Sardar Usman Bazdar has said that democracy makes people partners in power, democracy is the guarantor of equal human rights, democracy is necessary for equality in any society.
In his message on the occasion of World Democracy Day, the Punjab Chief Minister said that today we have to reaffirm our commitment to promote democratic values ​​in the country, adding that continuity of democracy is essential for social and economic evolution.
He said that PTI was committed to strengthening democratic values ​​and democratic institutions.
The Chief Minister said that India is a claimant of democracy but in fact it is the biggest enemy of democratic values. Modi government has distorted democratic values ​​in occupied Jammu and Kashmir. Has been deprived of the democratic right.