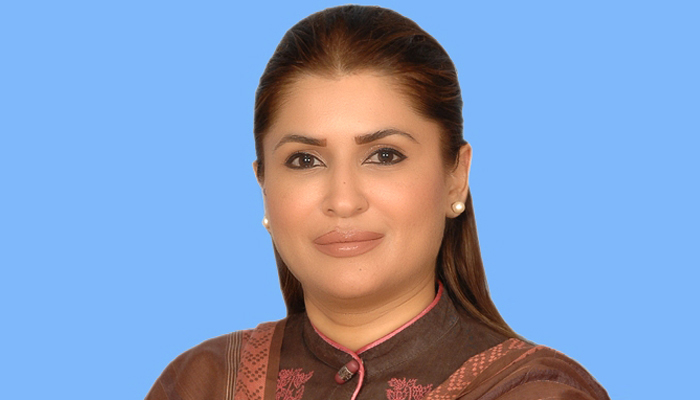 Pakistan Peoples Party Information Secretary Shazia Murree reacted to Finance Minister Shaukat Tareen's statement on inflation.
In a statement, Shazia Murree said that Finance Minister should not use the Corona virus as an excuse to make interpretations about inflation.
He further said that Shaukat Tareen was covering up the incompetence of the incompetent Prime Minister, his statement was based on ridiculous and blatant lies.
The PPP leader also said that Tareen Sahib himself says that notice comes when he speaks against NAB.
He said that former President Asif Ali Zardari had told the truth that NAB and the country's economy could not go hand in hand.