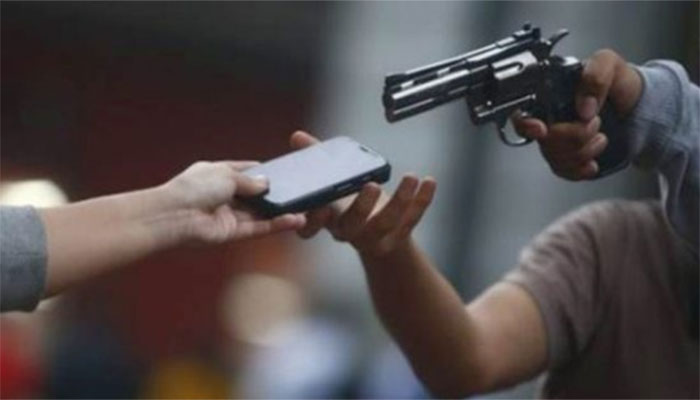 According to police records, the accused looted goods worth Rs 1.71 billion from citizens in Lahore during the last eight months. The recovery of looted goods was only 10 percent.
According to the report, cash and items worth Rs 104.1 million were looted in 55 robberies in Lahore.
In Lahore, Rs. 68 crore was stolen in more than 3,000 incidents and Rs. 92 crore in more than 1,700 incidents.
According to the report, Rs. 178.359 million could be recovered from the arrested accused.