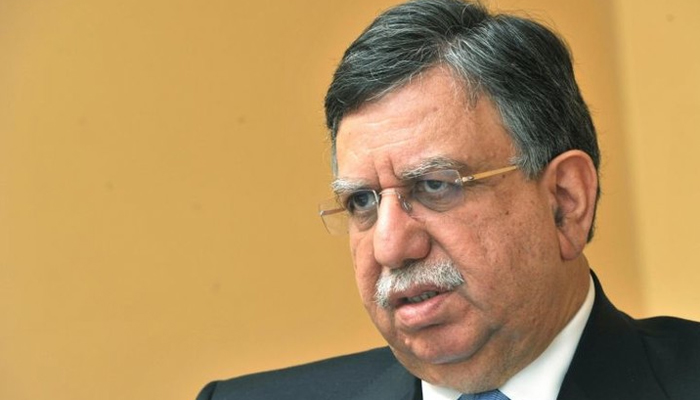 Finance Minister Shaukat Tareen has arrived in the United States, where he will attend a roundtable meeting of the Pak-US Business Council in Washington DC.
The finance minister will discuss Pakistan's economy at the US Institute of Peace and meet with his Turkish counterpart.
It should be noted that Shaukat Tareen is on a visit to the United States for talks with the International Monetary Fund (IMF). The Secretary Finance and the Governor SBP are also accompanying him.
Following the success of the negotiations, a ارب 1 billion tranche will be approved.