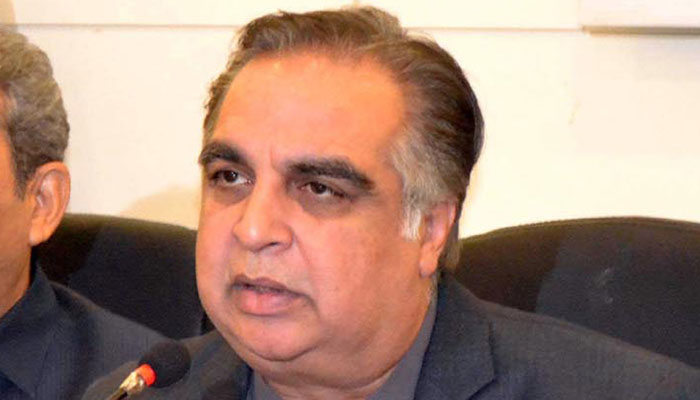 Sindh Governor Imran Ismail announced the arrival of 40 more Green Line buses at Karachi port.
In a statement, Governor Sindh said that 40 more buses of Green Line service have reached Karachi port.
He said that after the arrival of these 40 buses, the number of buses for the Green Line will increase to 80.
Imran Ismail added that the green line project would be inaugurated in a month.
On the other hand, according to Karachi port officials, the ship has reached Karachi Port Outer Anchorage with 40 green line buses.
According to officials, the ship carrying the Green Line buses will dock at the port at 12 midnight.