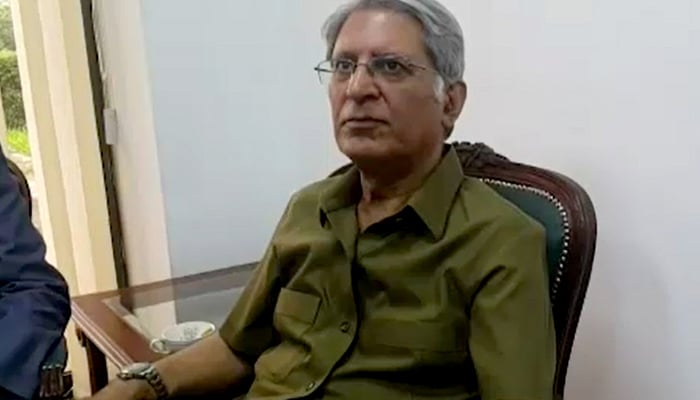 PPP leader Aitzaz Ahsan says that he does not believe in a democracy in which the lower class is not allowed to come up.
Addressing a function at a private university, Aitzaz Ahsan said that democracy is the thinking that is the name of patience at the national level, where there is no patience, there is no democracy.
Aitzaz Ahsan, meanwhile, spoke about the situation in neighboring Afghanistan, saying that Afghanistan as a state could not be accepted as a strong administrative structure.