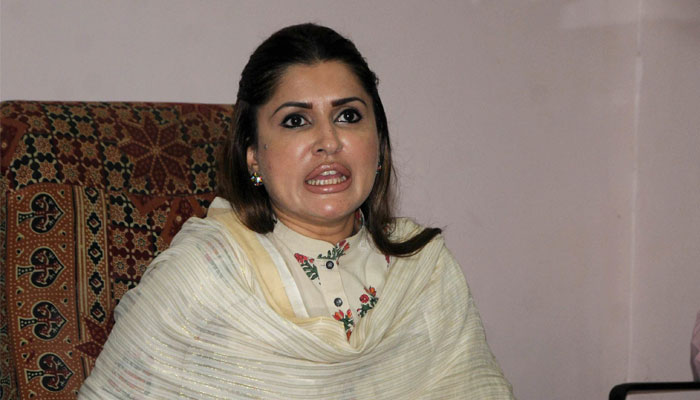 Pakistan Peoples Party Parliamentarians spokesperson Shazia Murree has said that Sindh Assembly Speaker Aghaz Siraj Durrani has said, I do not know.
Talking to media in Karachi, Shazia Murree said that a meeting was being held in Bagh-e-Jinnah on October 17 regarding the tragedy.
He said that incompetent government is in control of the people, neither the address of dollar nor the address of petrol will increase.
The PPP spokesman added that the way in which the Prime Minister had pardoned the Tehreek-e-Taliban Pakistan (TTP) had taken every Pakistani by surprise.
He said that what gifts have Prime Minister Imran Khan received? The nation wants to know why the government is not giving details of gifts.
Shazia Murree also said that Imran Khan made the institutions controversial by mentioning the umpire in politics.
Expressing ignorance regarding the Speaker Sindh Assembly, the PPP spokesperson said that he did not know where Agha Siraj Durrani was, adding that the attitude of NAB was different with our people.
He said that it is a good thing that someone other than PPP should talk about civil supremacy. What Imran Khan is doing is not civil supremacy but personal interest.