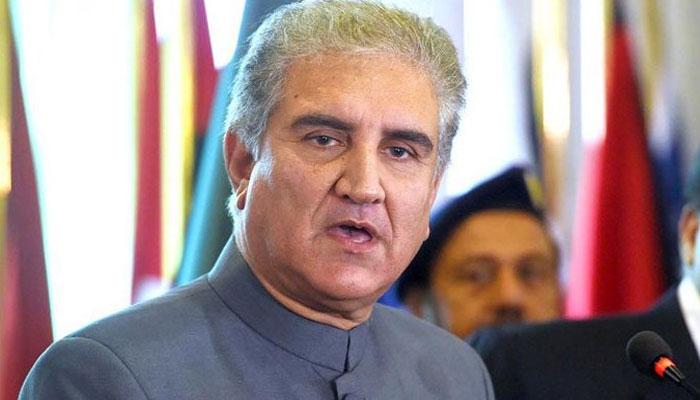 Foreign Minister Shah Mehmood Qureshi has said that important legislation may be enacted in the coming days.
Talking to media in Parliament, Shah Mahmood Qureshi said that a briefing has been given on the inflation situation in the parliamentary party.
He said that MPs should be aware of important legislation.
The Foreign Minister further said that there are some regrets of the opposition which remain regrets.
He said that thousands of wishes were fulfilled on every wish and the wishes of the opposition would not be fulfilled.