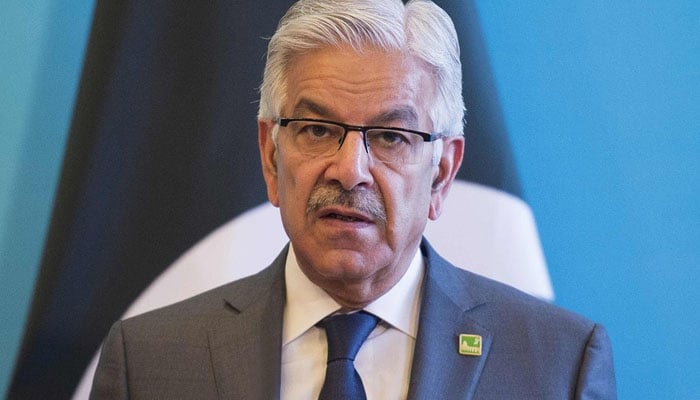 Pakistan Muslim League-Nawaz (PML-N) senior leader Khawaja Asif has suggested closing down sugar mills.
In the Public Accounts Committee of the National Assembly, the League leader said that the import of sugar would have to be reviewed by closing down the sugar mills.
He said that politicians have formed cartels in the sugar sector, each politician has got 8 to 10 sugar mills.
In the meeting, the league leader said that most of the sugar mill owners are politicians and those who are not politicians are also under the influence of politicians or their ATMs.
Khawaja Asif said that the country needs to be freed from the clutches of sugar mill owners.
On this occasion, the chairman of the committee Rana Tanveer Hussain said that sugar mills in the country should be closed down.