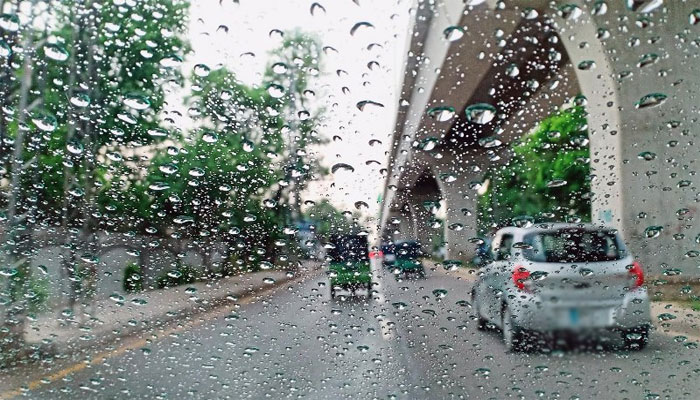 The heat wave is still prevailing in Karachi. The mercury is expected to hover between 39 and 41 degrees Celsius. The Meteorological Department has forecast hot weather in Karachi till tomorrow. Heavy rain is also expected.
According to Sardar Sarfraz, Director, Meteorological Department, there are two monsoon systems in India and Pakistan. Wrapped up
According to the Meteorological Department, due to low air pressure in Gujarat, Karachi is experiencing extreme heat, sea breezes are suspended in the city and hot winds are blowing from the northeastern plains.
The Meteorological Department says the system's return to the Arabian Sea after September 16 is likely to restore sea breezes.
The Meteorological Department said that showers with thundershowers are likely in Nawabshah, Thar Parkar, Thatta and Badin today due to low pressure spread.
The Meteorological Department has also forecast drizzle or light rain in Karachi this evening or tonight.