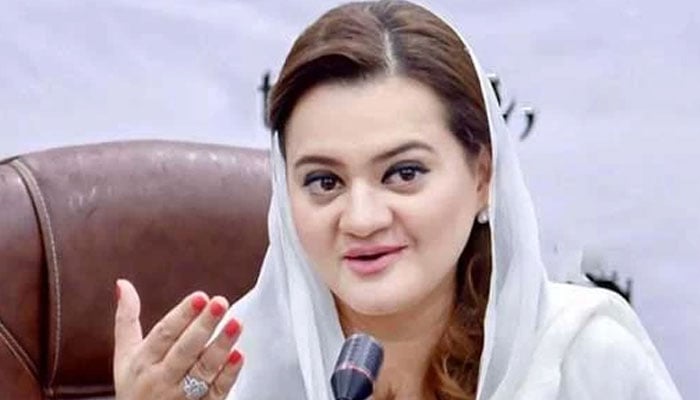 A meeting of the National Assembly Sub-Committee on Information was held under the chairmanship of PML-N leader Maryam Aurangzeb in which committee members Kanwal Shozab, Nafisa Shah and Minister of State for Information Farrukh Habib also participated.
The meeting was also attended by representatives of media houses and journalistic organizations in which the Pakistan Media Development Authority Bill was discussed.
PML-N leader Maryam Aurangzeb said that the meeting was called due to ambiguity on Media Development Authority.
He said that in the last meeting, the Federal Minister of Information had said that there were suggestions, not a draft.
Maryam Aurangzeb also said that the Information Committee was of the view that the draft and the partners should have a point of view.