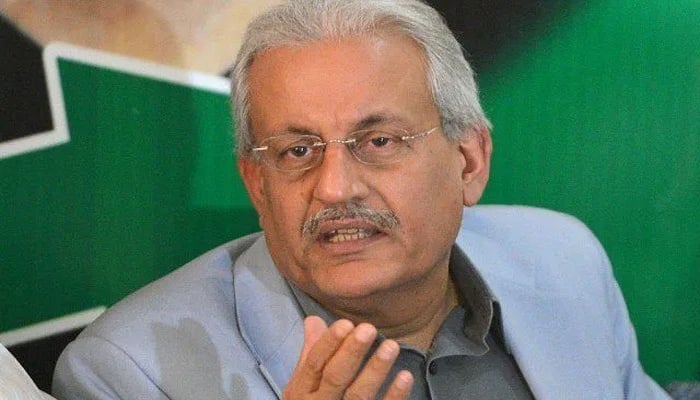 Pakistan Peoples Party senator and former chairman Senate Raza Rabbani has said that the price of petrol has been increased for the third time.
In a statement, Raza Rabbani said that the government had abolished subsidy on ghee, flour and sugar from utility stores.
He said that the government has broken the back of the poor by stopping the subsidy.
Earlier, PPP Senator Sherry Rehman had said that if the government increased the price now because of the global market, what was the reason for the last two times?
He questioned whether the rulers did not see the tsunami of inflation from the mountains of Bani Gala.