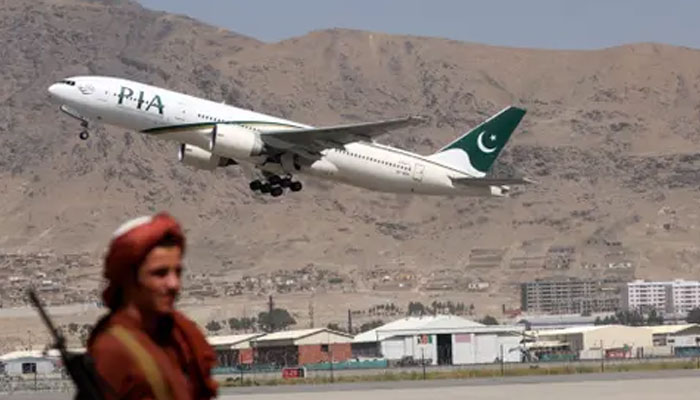 Pakistan International Airlines (PIA) has decided to suspend air operations to Kabul.
According to a PIA spokesman, the decision was made due to inappropriate behavior of Afghan officials, under which the air operation has been suspended indefinitely.
A PIA spokesman said unfavorable conditions for foreign air operations in Kabul were also a reason for the decision.
The PIA said in its decision that the planes would not go to Kabul without insurance.
The spokesman added that last-minute changes by Afghan authorities were also a major factor.