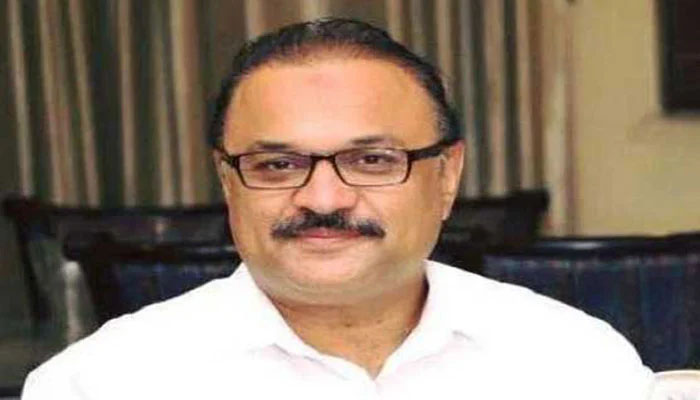 Pakistan Tehreek-e-Insaf (PTI) has sought clarification from Chief Whip Amir Dogar in the National Assembly.
According to PTI, the interview of party leader Amir Dogar has created a wrong impression at the political level.
Speaking on a program on a private TV channel yesterday, Amir Dogar said that the Prime Minister wanted to retain Lieutenant General Faiz Hameed as DG ISI due to the Afghan situation.