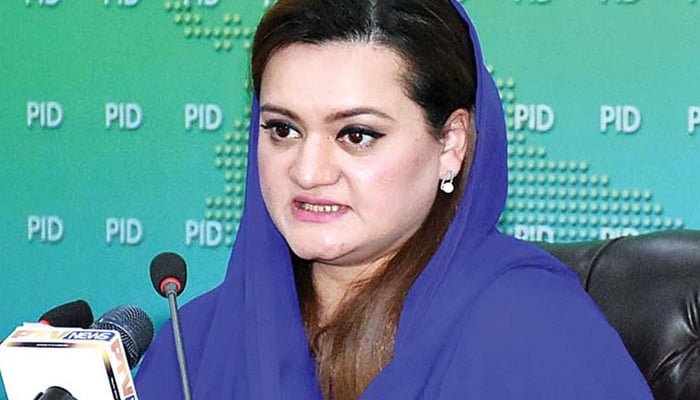 PML-N spokeswoman Maryam Aurangzeb said the rapidly growing population and dwindling resources were both of the same dangers.
In a statement, Maryam Aurangzeb said that Pakistan's GDP growth is not equal to that which is showing a negative impact on national development.
Maryam Aurangzeb said that 2022 should be declared as the year of population management and policy should be improved by consensus.