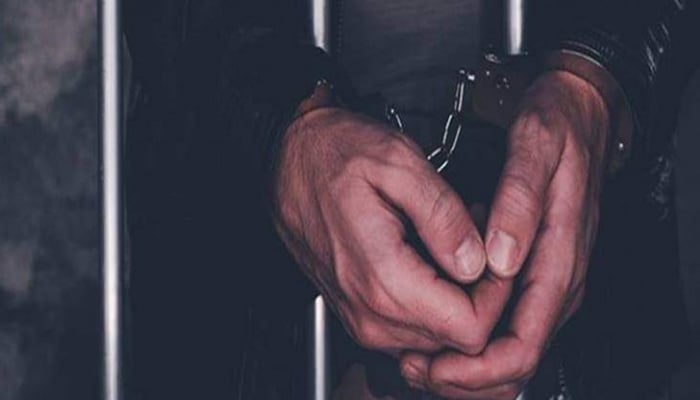 The Federal Investigation Agency (FIA) Commercial Bank Circle Karachi carried out a major operation on Khalid Bin Waleed Road.
According to the statement, the FIA ​​has arrested the father and son involved in the illegal activities of Hawala in the operation.
According to the statement, more than 50 million Pakistani rupees and 34,300 US dollars were recovered from the possession of the arrested accused.
According to an FIA statement, 200 euros, gold jewelery, prize bonds, mobile phones and laptops were also recovered from the suspects.
According to the statement, the accused were carrying out illegal activities of Hindi, citing the house.
FIA Sindh has registered a case against accused Muhammad Yasin and Yasir and obtained 3 days physical remand.