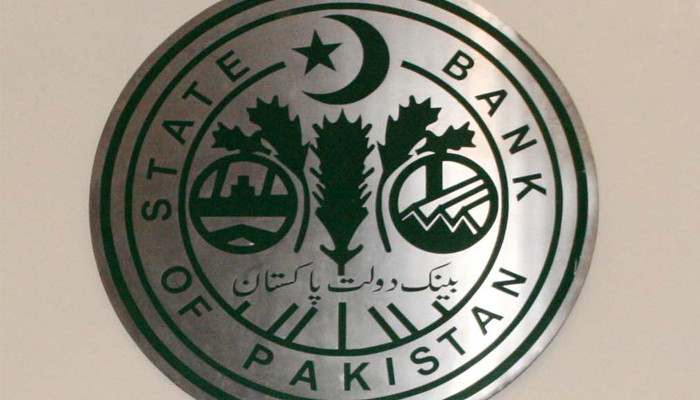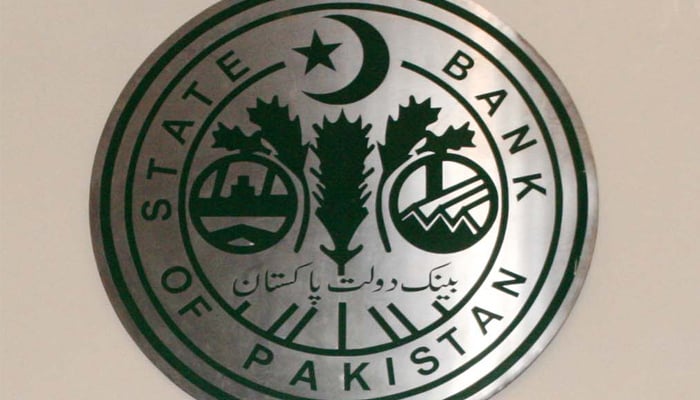 The State Bank of Pakistan (SBP) has facilitated Pakistanis residing in the country to open accounts through digital channels.
According to the SBP, a customer digital on boarding framework has been developed, which will make it easier for all sections of society to open a bank account.
According to SBP, Easy Digital Account and Easy Digital Remittance Account can be opened through this Digital On Boarding Framework.
According to the SBP, freelancer digital accounts and digital accounts can be opened under this framework.
According to the SBP, banks will have to decide whether to open accounts or not within two days of submitting the papers.
According to the SBP, the banking industry has been directed to implement the framework by December 31, 2021.