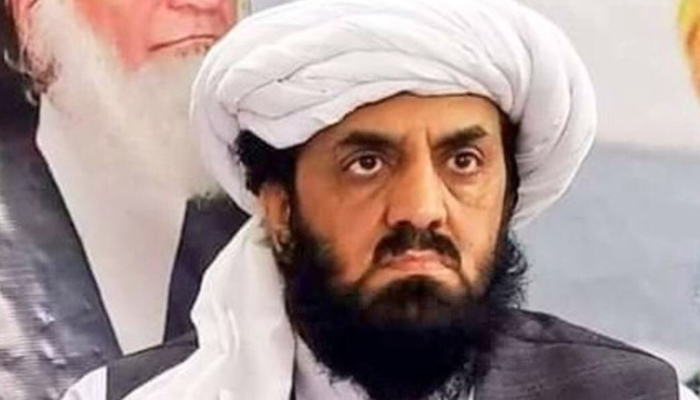 Opposition coalition (PDM) spokesman Hafiz Hamdullah said the fake news center was Bani Gala and the Prime Minister's House.
In a statement issued from Islamabad, Hafiz Hamdullah said that if the issue was fake news, it was being spread by most government spokespersons.
He said control authority was needed to control government spokespersons.
The PDM spokesperson further said that the government was bent on tightening the noose around the media through the PMDA.
He said that the government was conspiring to shut down the media and there were already laws and institutions in place to reform the media.
Hafiz Hamdullah also said that the government should take steps to enforce the existing laws, the PDM will fight every conspiracy of the government manfully.