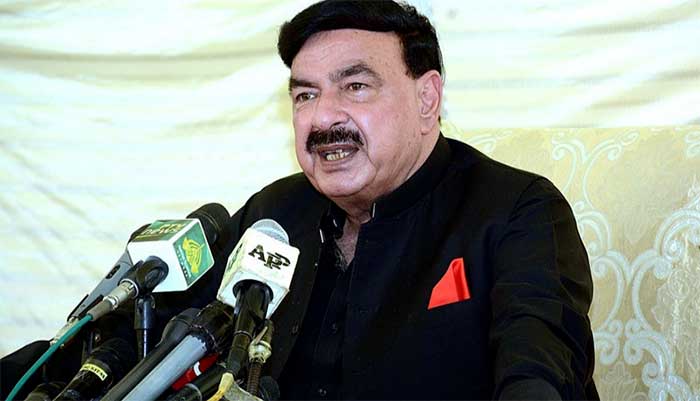 Federal Interior Minister Sheikh Rashid said that the Prime Minister did not talk about the interview for the new appointment.
After the parliamentary party meeting, Sheikh Rashid told reporters that the prime minister was thinking politically, the army has its own method.
The Home Minister said that everything has been settled mutually.
He further said that the Prime Minister said that we and the Army have a very good understanding.