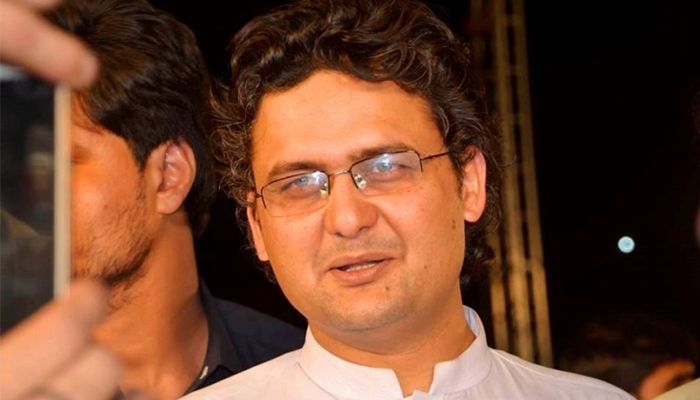 Government Senator Faisal Javed has said that Prime Minister Imran Khan will not impose restrictions on freedom of expression or freedom of the press.
In a statement, the PTI senator said that the Pakistan Media Development (PMDA) Bill has not yet come before the standing committee.
On the other hand, Pakistan Federal Union of Journalists (PFUJ) announced to end the two-day sit-in outside Parliament.
The PFUJ leadership also announced to continue the struggle against the PMDA Bill.