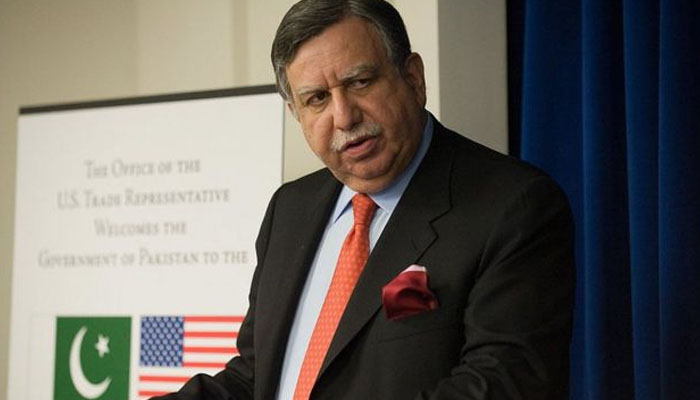 Finance Minister Shaukat Tareen has said that he hopes to get the sixth installment from the IMF soon.
Speaking at the US Institute of Peace in Washington, he said electricity prices would not be raised immediately.
The Finance Minister said that some companies have to be privatized, Pakistan's economy will grow at a rate of more than 5%.