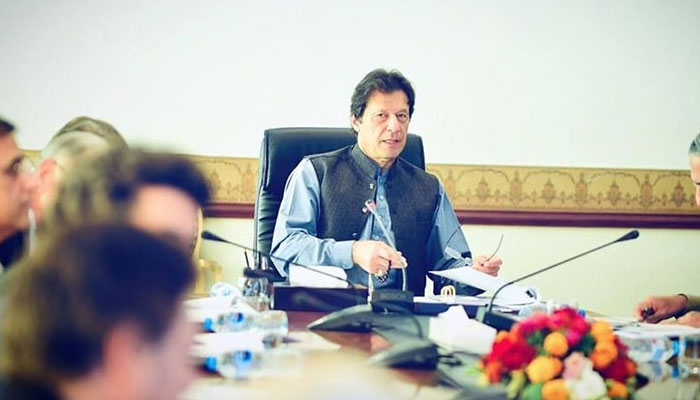 Prime Minister Imran Khan has said that there is a lot of potential for tourism in the country, this potential should be fully utilized.
Presiding over a meeting of the National Coordination Committee for Tourism, Prime Minister Imran Khan said that international standard facilities should be ensured at tourist destinations.
He also reviewed the measures taken for the promotion of tourist destinations across the country.
The Prime Minister directed that a public-private partnership model be introduced for the rehabilitation of rest houses, historical sites and buildings in Jhelum.
He also said that pending issues regarding tourism should be resolved on priority basis.