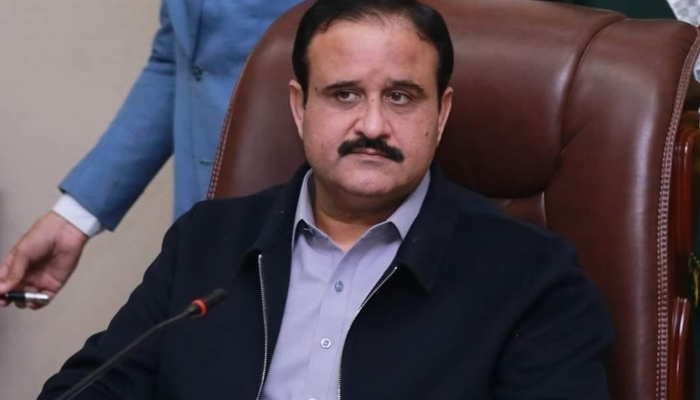 Punjab Chief Minister Sardar Usman Bazdar has said that he has collected more than Rs 40 billion in taxes through EP.
Usman Bazdar said in a statement that more than 5.5 million citizens have benefited from the EP facility, which is being provided to the people at home through modern technology.
Usman Bazdar said that due to automation, people do not have to visit government departments.