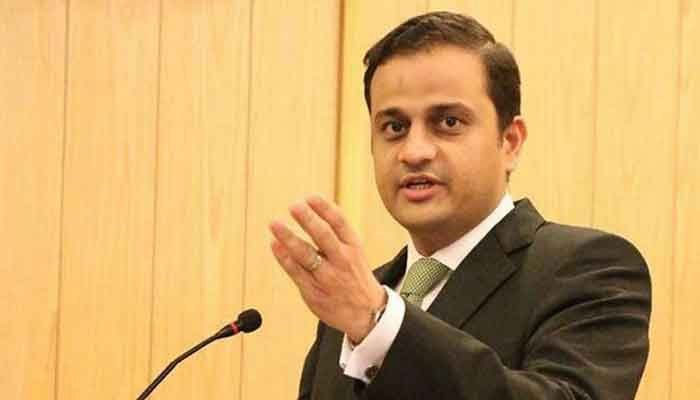 Adviser to Sindh Chief Minister Murtaza Wahab says that we do not care what the federation says about lockdown in Sindh.
Talking to Shahzeb Khanzada in the program today, Murtaza Wahab said that the only immediate solution to bring down the level of Corona is lockdown.
Adviser to Sindh Chief Minister asked Asad Umar that if there is no lockdown solution to stop Corona, then what is the solution?
It should be noted that the federal government has opposed a complete lockdown in Karachi despite increasing cases of delta type of corona virus.
Asad Omar, head of the National Command and Operations Center (NCOC) and Federal Minister for Planning, said closing down entire cities for weeks was not the answer.