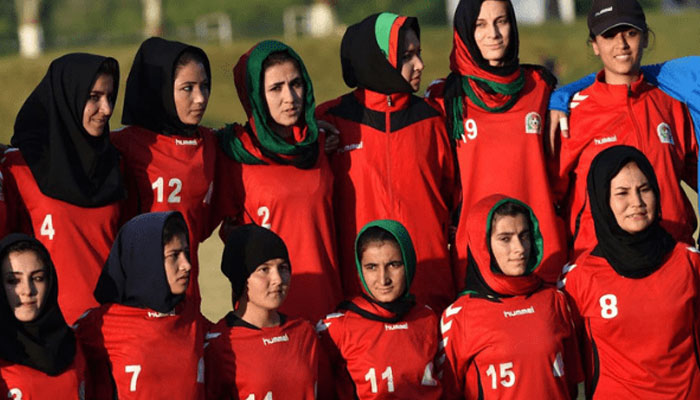 Afghan women's soccer team players arrive in Torkham with their families. The team will be sent to Peshawar with their families under security.
According to Assistant Commissioner Akbar Iftikhar, the Afghan women's team is present at the Torkham Immigration Department and their documents are being registered.
Akbar Iftikhar said that after registration, the corona test of the Afghan women's team will be conducted.
A representative of Pakistan Football Federation is present at Torkham to take the women's team.
The Assistant Commissioner said that the Afghan team would be sent to Peshawar along with their families for security. The women's team consists of 115 members including the family.