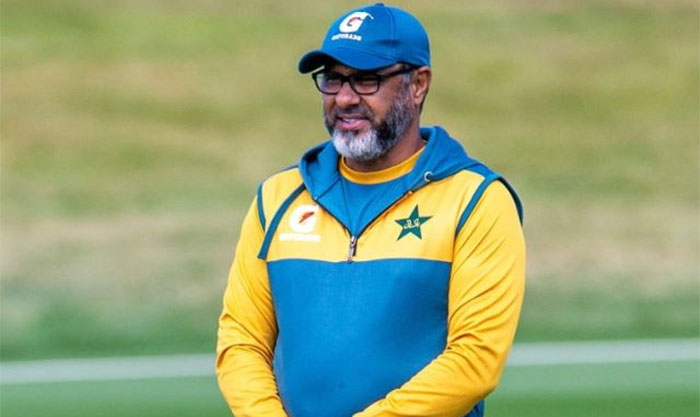 Former bowling coach of Pakistan cricket team Waqar Younis says that if Misbah had resigned, there would have been no justification for me to hold the post. Before we were fired, we resigned ourselves. Not only us, the whole cricket board has changed, when a new team comes, they bring their new people.
Waqar Younis said that I have never played a role in team selection, people used to think that I had a hand in selection, Misbah and I had an idea of ​​what was going to happen.
Waqar Younis said that Rameez Raja is the first chairman who understands cricket well, the T20 World Cup team is talented, the performance of some players and the fitness of some is not good.
Former bowling coach of Pakistan team said that he is not in a position to criticize anyone at the moment, Shoaib Malik is the fittest player at the moment, Azam Khan has talent.
Waqar Younis said that he had nothing to do with the decision to remove Sarfraz from the captaincy.
He said that Aqib Javed should not even talk about coaching, talent comes from lower level and first class cricket, in two years we have prepared Shaheen Afridi, Naseem Shah, Hasnain.
The former bowling coach said that if he gets another chance, he will apply for a job in the cricket board.