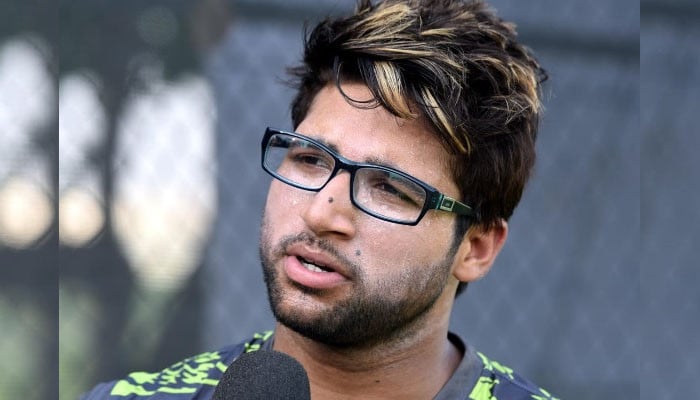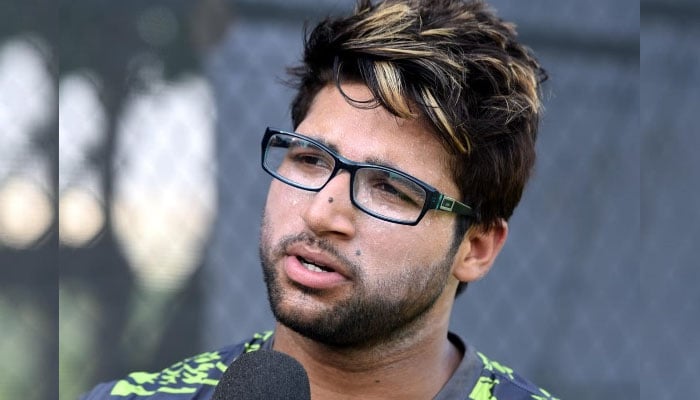 Imam-ul-Haq, the opening batsman of the national cricket team, answered five of the most searched questions about himself on the search engine Google.
A video of Imam-ul-Haq was shared on the Pakistan Cricket Board's (PCB) social media accounts in which he is answering the five most searched questions about him.
The most searched question on Google about Imam-ul-Haq is why Imam-ul-Haq is famous?
Surprised to this question, some national cricketers answer that the game of cricket is very popular in Pakistan and people from all walks of life watch cricket and it is the role of cricket in making me famous.
The second most searched question about Imam-ul-Haq was about the relationship between Imam-ul-Haq and Inzamam-ul-Haq, to ​​which Imam-ul-Haq replied that he was Inzamam-ul-Haq's nephew. At the same time, he says, I thought the question should have been the most searched.
The third question in the three-minute, 35-second video was about Imam-ul-Haq being rich, in response to which Imam made some mistakes but replied that when you play for the national team for 4 years, everything goes well.
The fourth most searched question about Imam-ul-Haq was about his push-ups. The national cricketer said in response to this question that he did 61 push-ups in one minute for the last time.
The last question was about Imam-ul-Haq's best friend, in response to which he praised national captain Babar Azam, saying that since they have been playing together for the last ten years, they are his best friends.