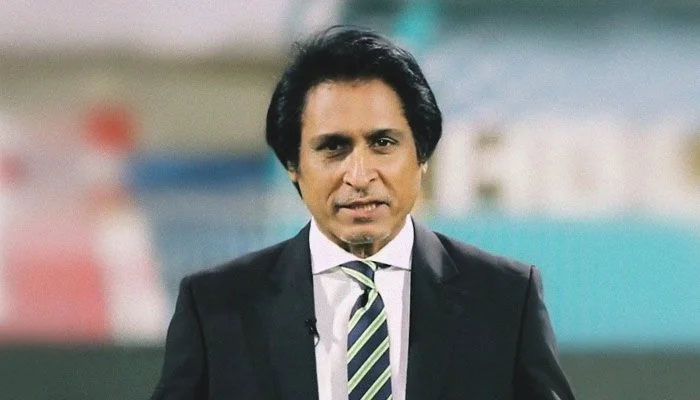 Newly elected Chairman PCB Rameez Raja promised to fulfill all his responsibilities in an efficient manner.
He thanked those who wished him well in his message on Twitter after he became the chairman of the PCB and said that these messages mean a lot to him.
Rameez Raja said he would hold a question and answer session every week to keep cricket fans in touch.
The newly elected chairman of the PCB also said in his message that he promised to be transparent during his tenure.
It may be mentioned that former captain of Pakistan cricket team Rameez Raja started a new innings yesterday. He has been elected unopposed as the 36th chairman of Pakistan Cricket Board for three years in place of Ehsan Mani. Rameez Raja, who has a strong stance in his expert comments, has a roadmap for the betterment of cricket.
Rameez Raja has also been involved in the administrative affairs of the PCB in the past. In the early 2000s, he was a member of the Board's Advisory Council under Lieutenant General (retd) Tauqeer Zia. He was later made Director Cricket Operations. Was This post was later changed to Chief Executive Officer (CEO), he was also the CEO under Shahriar Khan.