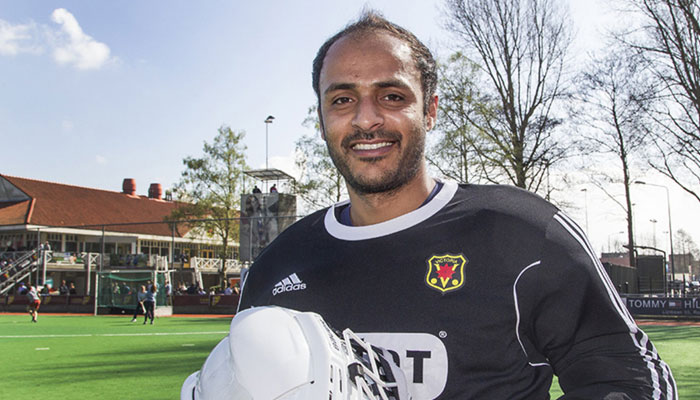 Former Pakistan hockey captain Salman Akbar has signed a contract with the American Hockey Association.
Salman Akbar Pan will train American goalkeepers till the American Games.
Salman Akbar, 39, has been appointed goalkeeper trainer by the American Hockey Association for four months.
Salman Akbar has previously been the goalkeeper's coach of the Japanese national team.
Talking to Geo News, the former Pakistan captain said that he is currently in Frankfurt with the team.
He added that he would be coaching the next round in the United States in November, with the Pan American Games scheduled for January in Uruguay.
Salman Akbar said that he would also be available for coaching the Pakistan hockey team but for that matters would have to be settled.
He also said that it was not possible to leave the academy and other commitments on a phone call from an official.