Jeddah: In Saudi Arabia, municipal teams have cracked down on illegal peddlers in the ancient historical area of ​​Al-Balad in Jeddah.
The Arabic daily Al-Madinah quoted municipal sources as saying that vendors in the historic area of ​​Al-Balad were facing a lot of difficulties due to the large number of peddlers.
The caretaker of the historic area municipality said that peddlers and illegal street vendors affect the beauty of the area while peddlers also sell substandard goods.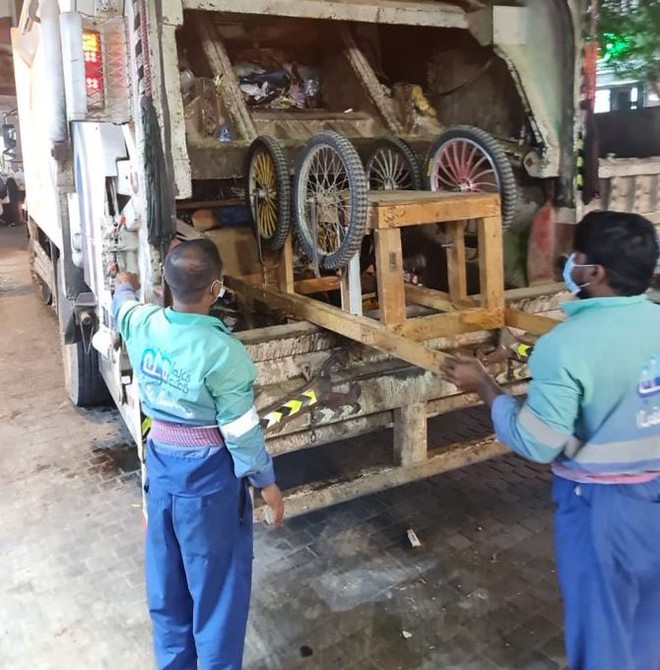 The municipal teams have cracked down on those selling vegetables and fruits illegally and seized more than 2800 kg of vegetables and fruits.
Also read: How to gift a car from Saudi Arabia to your relatives in Pakistan
It should be noted that the historic houses located in the Al-Balad area have been declared as World Heritage Sites. This area is also commonly called 'Jeddah Historical'. UNESCO has included Jeddah Historic in the World Heritage List.
There are more than 400 historic houses in Al-Balad, historians say that some of them are four centuries old while the stories of their inhabitants have become a historical heritage. These include Sloom House, Noroli House and Sharbatli House.
Comments