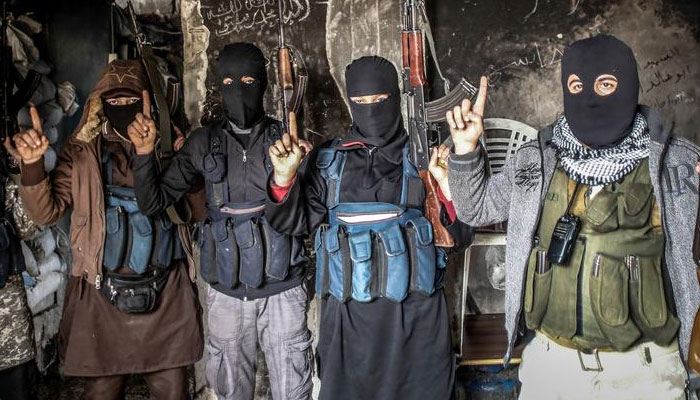 The director of the US Defense Intelligence Agency has expressed concern that al-Qaeda would soon launch an attack on the United States.
Addressing the security summit, he said that the threat of al-Qaeda increased after the Taliban took over Afghanistan, adding that it would take one to two years for al-Qaeda to acquire the ability to attack.
He said that the ability to monitor terrorists in Afghanistan has decreased and they are looking for ways to re-enter.
CIA Deputy Director David Cohen also hinted at the growing threat of terrorism, saying that in addition to al-Qaeda, ISIS could launch attacks in Khorasan in the next few years.